CALENDAR
AlbaCon Sept. 16-18, 2022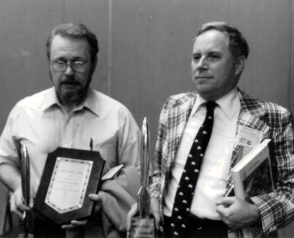 As we emerge from the Covid pandemic, then flop back in and out and in to emrge once again, there are many institutions that will need to rebuild. The U.S. economy, for one, but enough about politics. Those in Twelve Step programs (NA, AA, etc.) who found refuge in the Zoom meeting platform are having a tough time getting their physical meetings, service meetings, retreats, and conventions up and running. Among the many things that need to be rebuilt is organized science fiction fandom.
One con that is planning to reemerge is Albacon in Schenectady, NY, September 16-18, 2022. The hotel and other details have yet to be determined, but Jan Dumas, Program Chair, is looking for panel and workshop ideas. Contact: Programming@albacon.org.
Hope to see you there.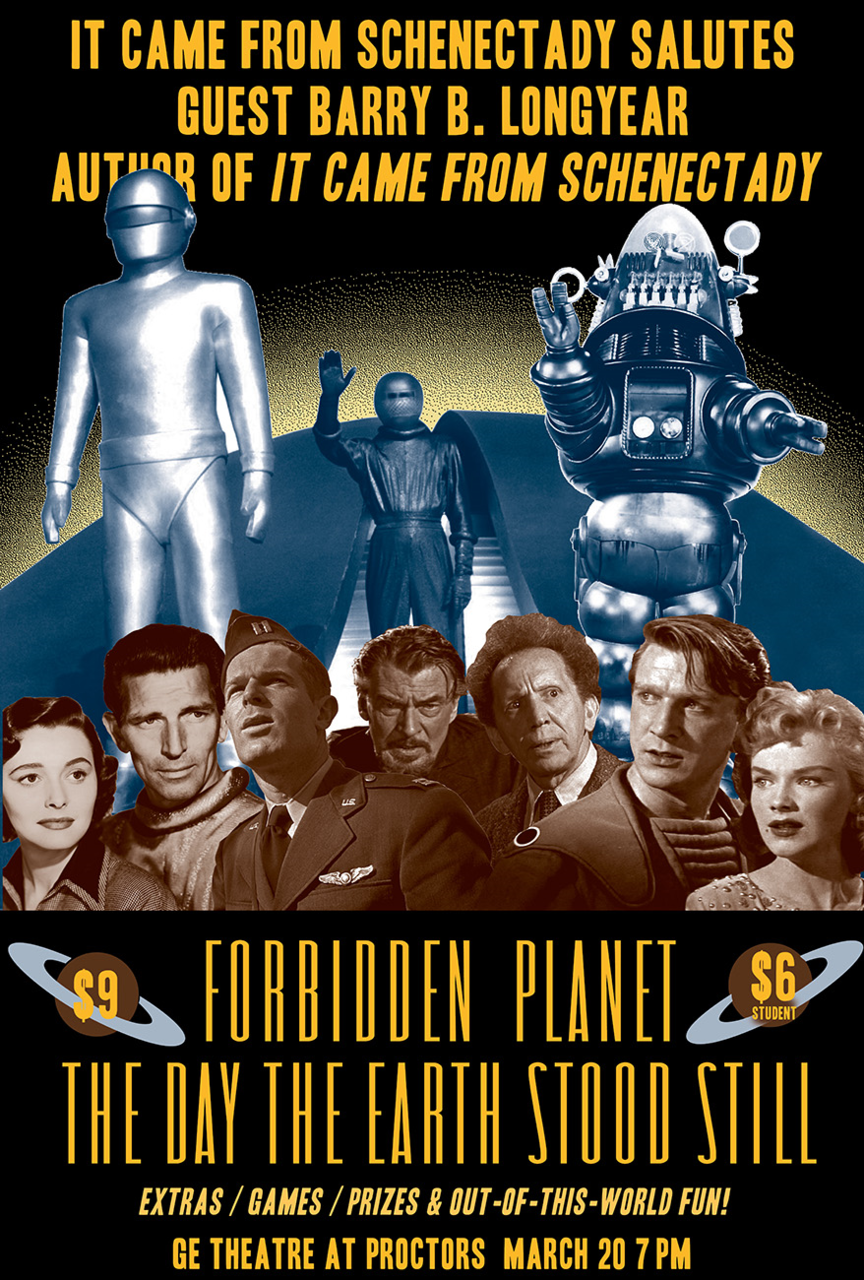 ____________________________________________________
____________________________________________________